LIST YOUR PROPERTY WITH US


VP BRANDS EXPERTISE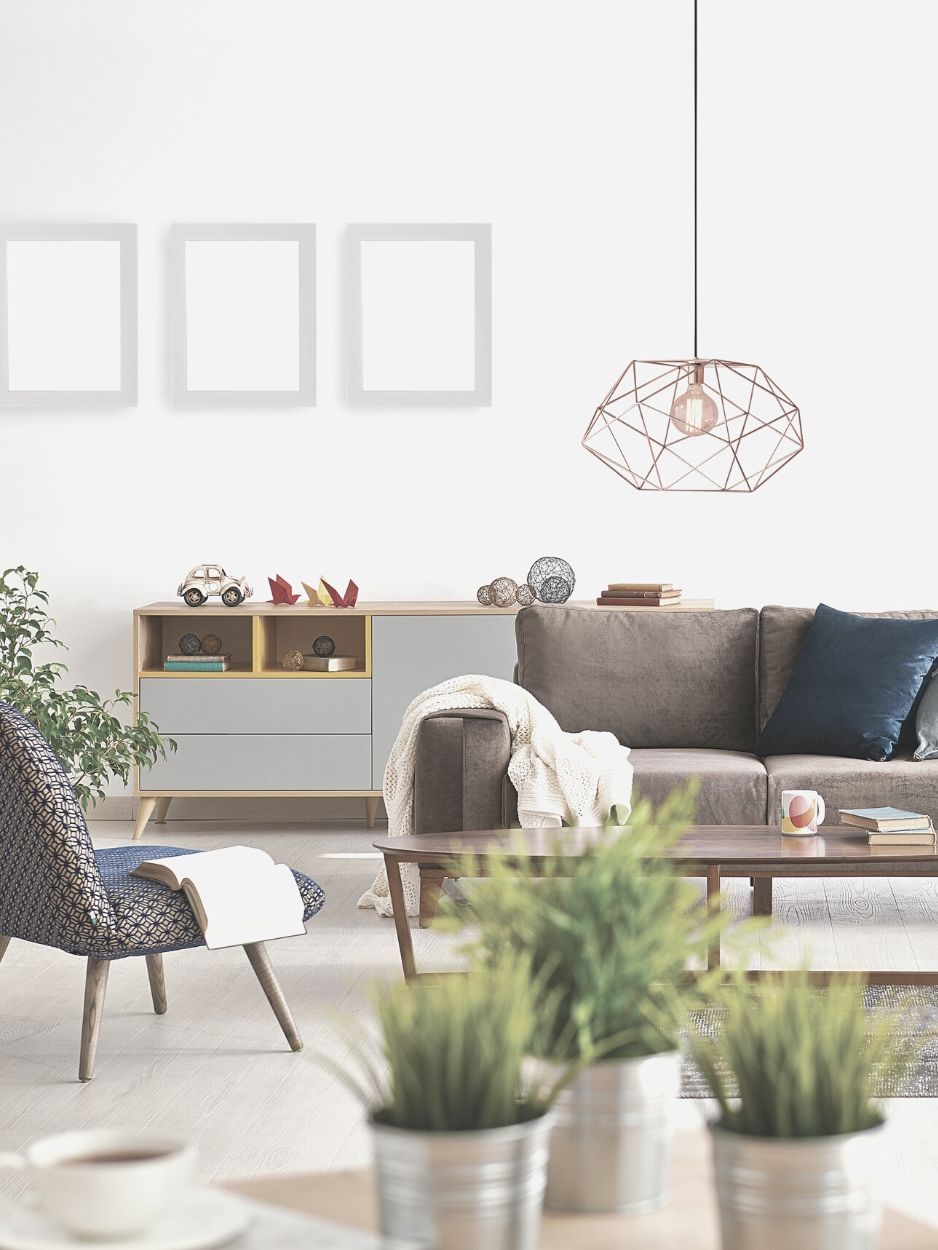 SELLING IN SPAIN

When selling a property in Spain it is important to understand the process. It can be very different from your own country.First and foremost, make sure you choose the right agency for you.
Von Poll Real Estate has been established isince 2002. With our multilingual team of professionals, we are confident that we can help you sell your property.
VON POLL REAL ESTATE is one of the largest real estate brokerage companies inEurope.With a network of more than 1500 employees and more than 350 stores, wehave exceptionally good contacts, including a large pool of potential buyerswith above-average purchasing power.Our customers are owners of properties of stable value in sought-afterresidential and business locations.
WE KNOW OUR BUYERS DEMANDS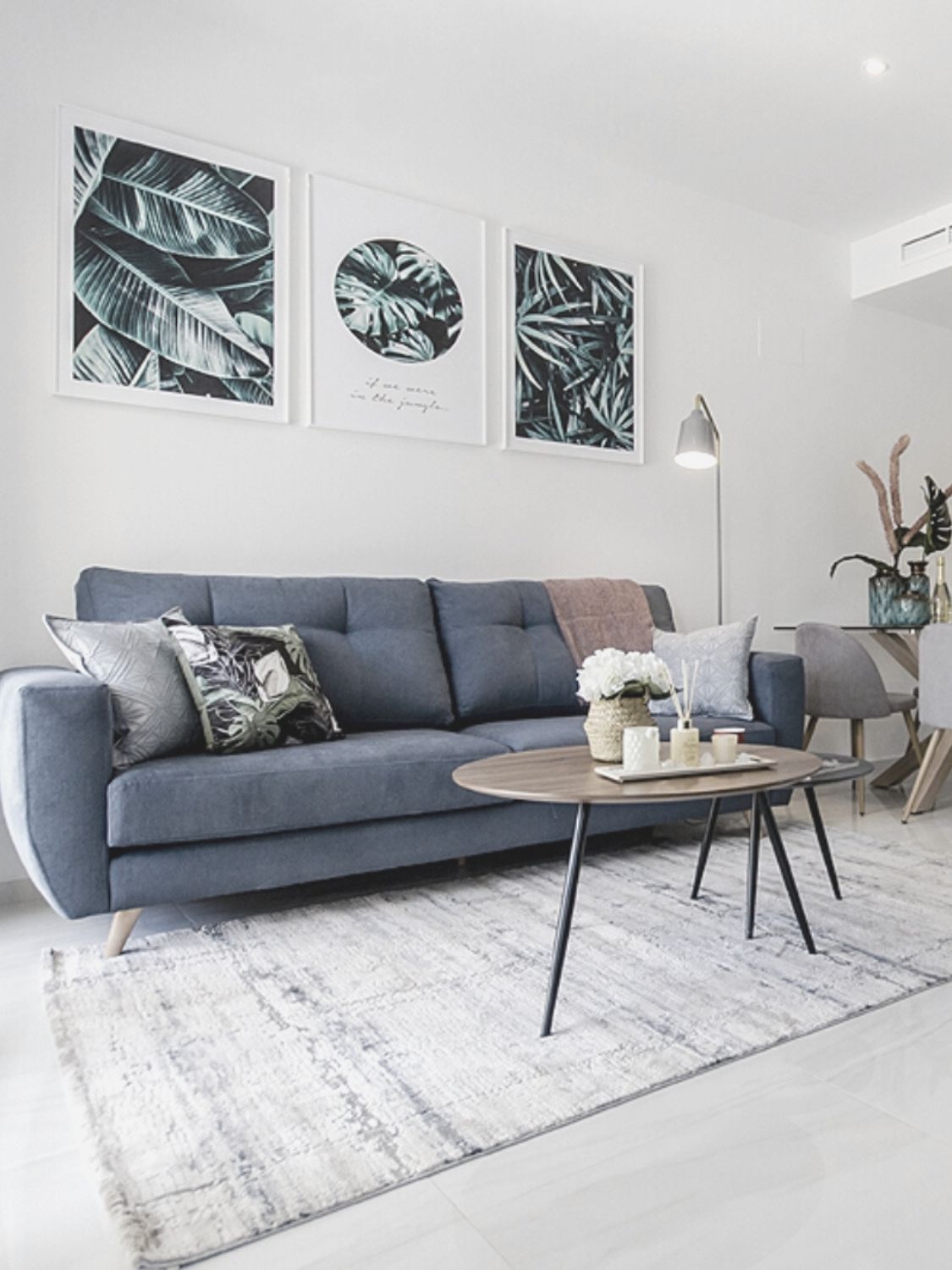 COMPETETIVE MARKET.

You need to stand out.VON POLL REAL ESTATE believes there are two key factors when marketing aproperty;Price it for the marketWith 15 years experiencein the area, we believe we understand the value of properties better than mostagencies in the area. We have a successful track record in the valuation,advertising and sale of properties on behalf of home owners.
THE BEST PRESENTATION
This is where we come in:As an exclusive client, von Poll offers a free styling service.In today'scompetitive market, professional property staging has become a vital part ofachieving a successful sale as quickly as possible.Let us maximise the value ofyour property.
EXCLUSIVITY KEY BENEFITS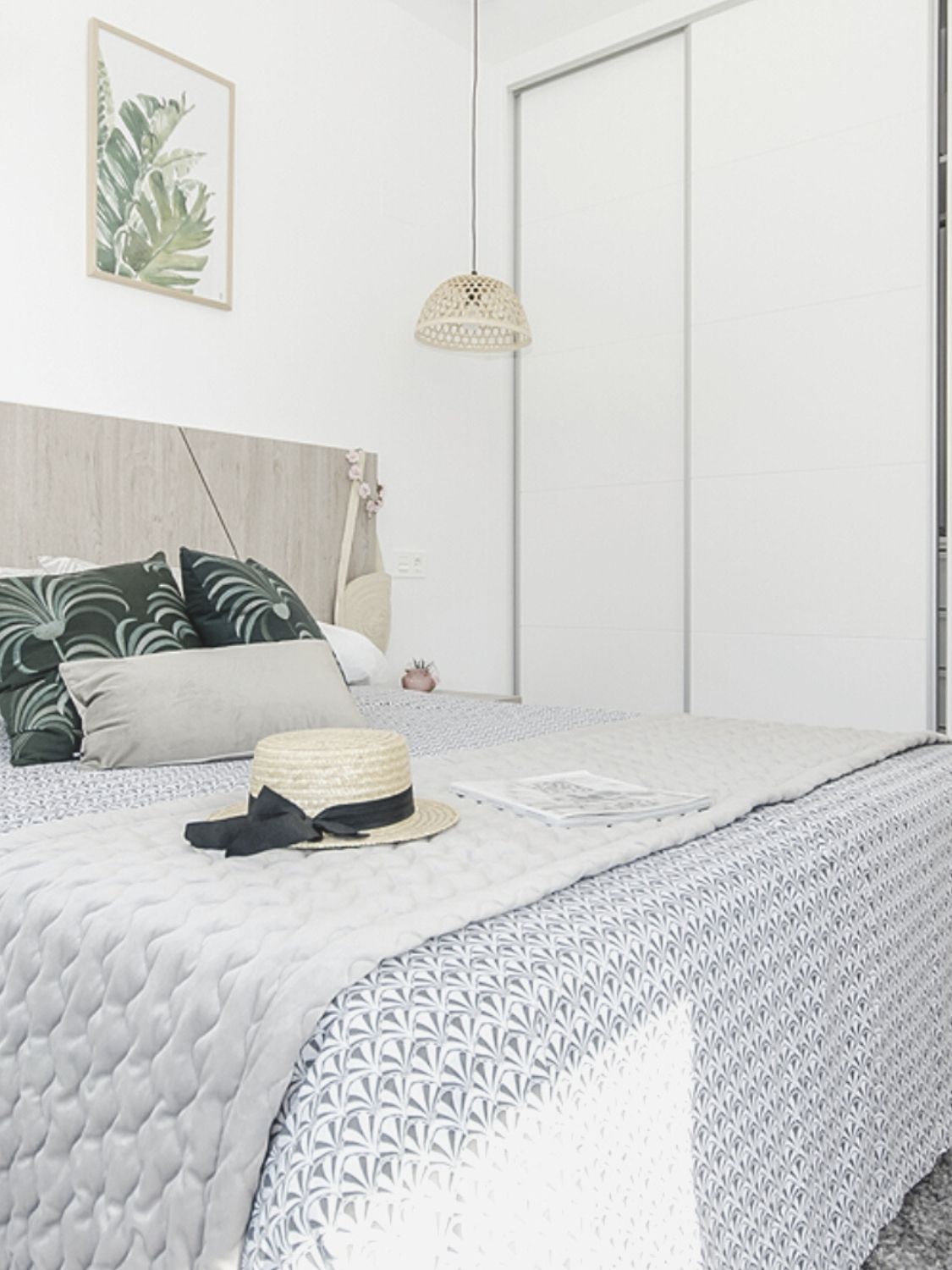 ONEDEDICATED CONTACT.

Our team speaks a wide range of languages, so wherever possible we willmatch you with someone who speaks your language and with whom you can develop astrong and positive relationship throughout the selling process.

CONFIDENCE & PEACE OF MIND

Selling someone else's home is a big responsibility and you need to havecomplete confidence in your agent. At VON POLL REAL ESTATE you are much morethan a number and you can always pop into one of our offices for a coffee and achat.We always have time for you.

FREEPROPERTY STYLIST

Free Property Stylistis offered to property ownerswho list their property exclusively with VON POLL REAL ESTATE.
MAXIMUMSECURITY FOR YOUR KEYS AND PROPERTY
It is standard practice for VON POLL REAL ESTATE to hold a set of keys toeach property listed. This allows us to conduct viewings without disturbingyou.Issuing more than one set of keys to agents can lead to conflictingviewings, windows and doors not being properly locked and not knowing who isnot doing their job properly.

Listing exclusively with VON POLL REAL ESTATE means that you give your key to only one agent that you can trust and ensurethat viewings are well timed and no other problems arise.
DOCUMENTS REQUIRED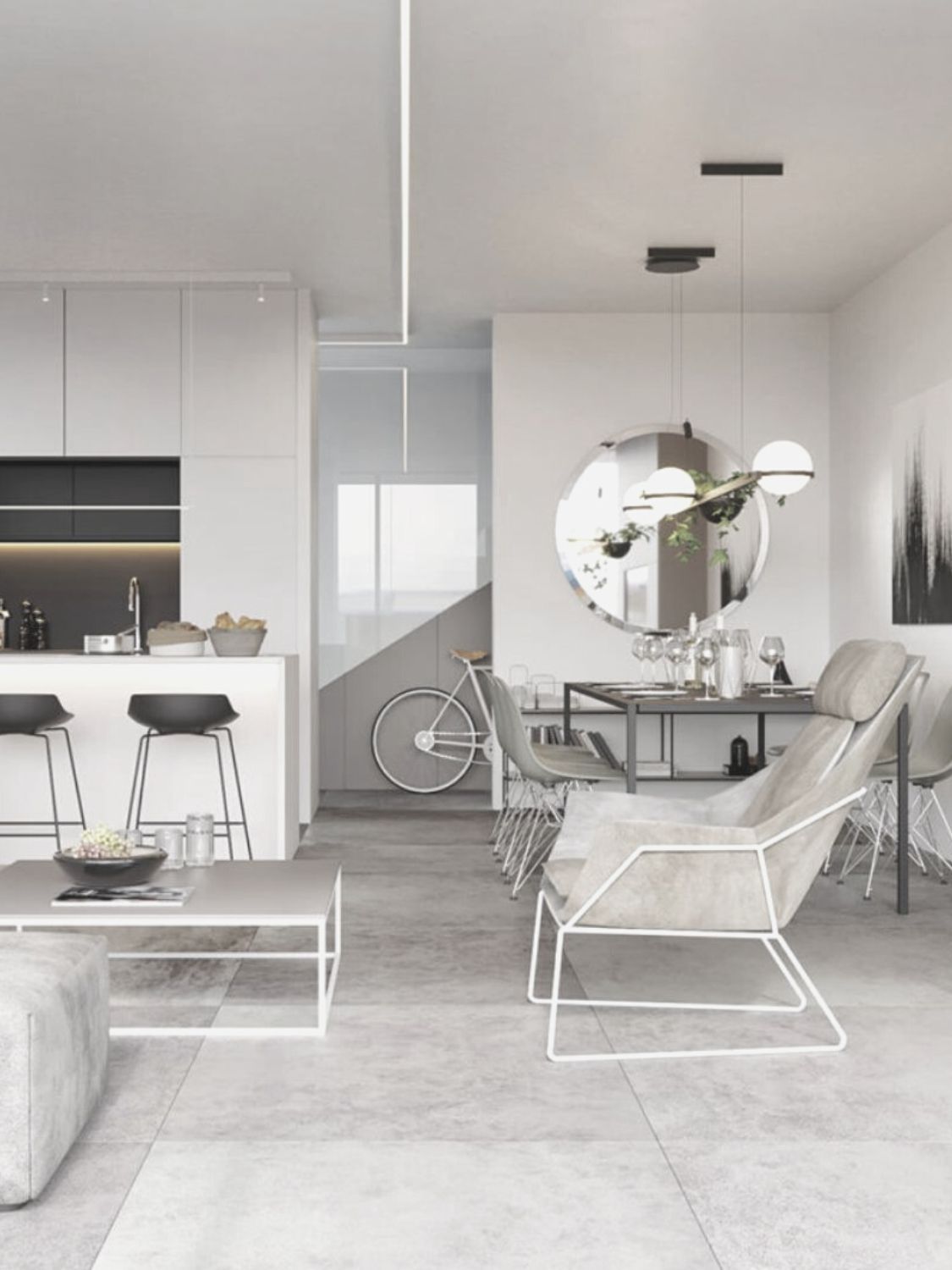 Copy of Nota Simple or Title Deed.- Community fees, IBI and rubbish tax.- Occupation licence - Dimensions of the property (plot, internal building, and terrace sizes).- Energy Performance Certificate.- A set of keys including keys or remote control to the development, storage room, gym or other facilities within the complex.
This list is to assist you with the documentation required, please let us know if you have any questions or if you need our assistance in obtaining any of the documents.We want to ensure that the process of listing your property runs as smoothly as possible whilst speeding up the advertising process.