.
Simplify Your Property Management with Our Comprehensive Services
Premium Property Management Services on Costa Blanca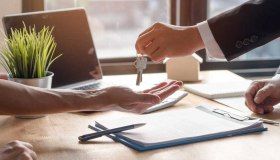 VP Costa Blanca is a highly regarded property management company providing exceptional services on the Costa Blanca. Their VP Costa Blanca Club offers an unparalleled experience for property owners who require maintenance and upkeep services for their Spanish property. With a dedicated service department, VP Costa Blanca Club provides a hassle-free solution that caters to the needs of those who do not reside permanently.
full Services for VP Costa Blanca Club Members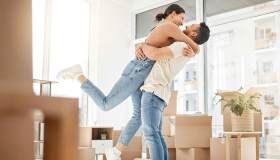 VP Costa Blanca Club offers a comprehensive suite of services designed to provide peace of mind to its members. For an annual fee of €299 + VAT, members have access to a range of services, including key holding, property inspection, phone consulting, and rental advertising on VP Costa Blanca's webpage. Members can manage their rental themselves while VP Costa Blanca Club takes care of all the practical aspects of the rental, such as cleaning and maintenance.
Dependable Partners Provide an Array of Services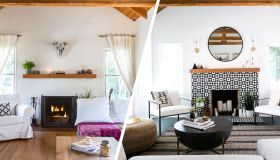 VP Costa Blanca Club members benefit from the company's extensive network of professional partners. These carefully selected partners provide an array of services at competitive prices, such as cleaning, pool maintenance, gardening, masonry, carpentry, plumbing, alarm, and internet services. Each partner is chosen for their expertise and dependability, ensuring that members receive only the highest quality service.
Emergency Help Available with Fixed Hourly Rates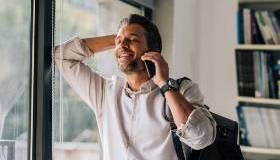 VP Costa Blanca's service provides an emergency hotline where clients can call and speak to an English speaking service representative. Available from 9:30 am to 1:30 pm, the service offers a range of emergency solutions, including locksmith, plumbing technician, police, and interpreters. All services are provided at a fixed hourly rate, offering clients peace of mind in case of unforeseen circumstances.Overall, VP Costa Blanca offers a premium property management service that caters to the needs of discerning property owners. With their exceptional range of services, exclusive network of partners, and dedication to customer satisfaction, VP Costa Blanca is the ideal choice for property owners who want a stress-free solution to the maintenance and upkeep of their Spanish property.