Why choose Von Poll as your agency


IN THE BEST LOCATIONS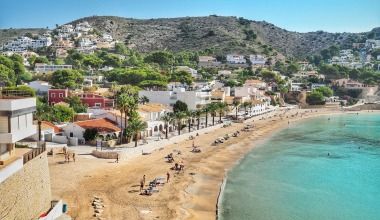 The focus of our service is on the sale and rental of preferred residential properties in the most sought-after locations. Finding you a new or second home is our passion. Whether a villa, a semi-detached house, a multi-generation house, a city apartment, a country house or a vacation property – our excellent network of worldwide locations and direct, uncomplicated channels of communication allow our customers to access a wide selection of exclusive property offers. It is important to us that you feel comfortable in your new home and that it meets your expectations one hundred percent. That is why the needs and preferences of our customers always come first in all that we do..
we are always there for you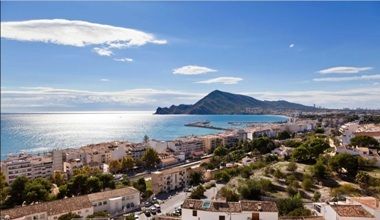 Personalised service. We want you to feel at home on the Costa Blanca. That's why we take the time to advise you thoroughly on each development and second hand property. Giving you independent advice tailored to your needs.
Why use an estate agent when you can buy direct from the developer for the same price? With an experienced agency such as Von Poll Real Estate, you will get an independent opinion, backed up by experience, and a hand on every step of this process, from viewing properties, to going to a notary, to helping you get your children into best schools, all without a penny more.We will guide you through all the available properties and match you with the one that best suits you.
Costa Blanca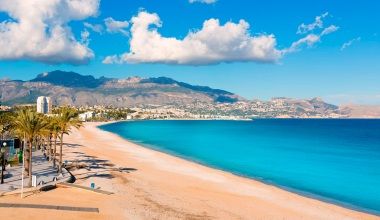 Whether an estate by the sea, a villa by the lake, in one of the beautiful highland regions, the mountain,  it is our pleasure to offer our customers tailor-made vacation properties. Our Shops are optimally networked with one another to ensure that we can access a selection of properties in the most relaxing areas at any time - whether for your personal use or for rental.
The World Health Organisation (WHO) has recognised Costa Blanca as the healthiest region to live in. The average annual temperature here is 18°C. In addition, we can enjoy the pleasantly warming sun for more than 300 days a year. Moreover, the summer temperatures are not extremely high and winters are very mild